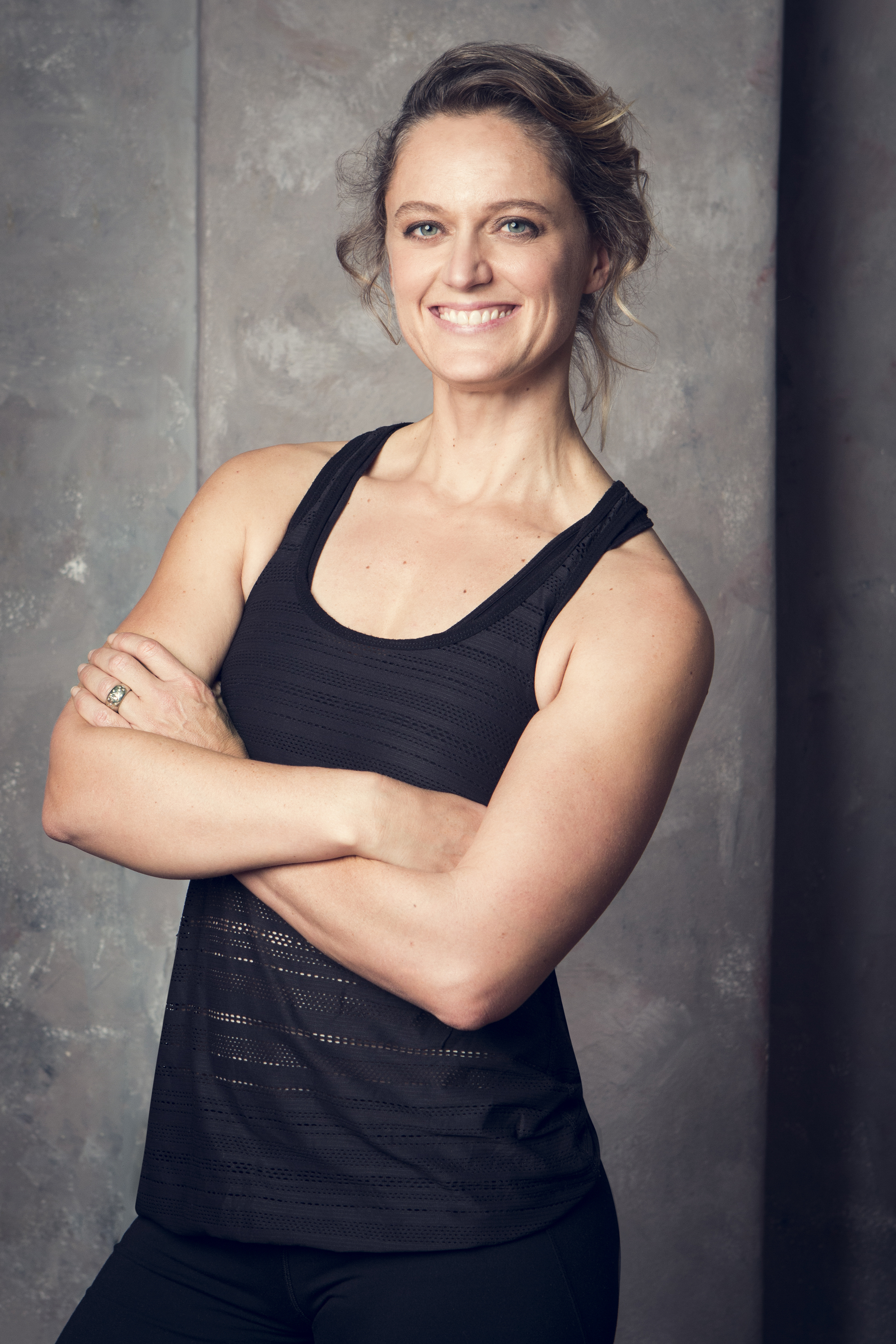 Hey, I'm Clare!
I'm a strength and conditioning coach, Power Plate and Burrell Education Master Trainer, and successful studio owner (check out into-you.com.au). I have trained hundreds of women, and am excited to share everything i have learned through my 20 year personal training career!
A one-on-one mentoring session with me is included in this course, and a payment plan is also available (see below).
I can't wait to meet you and work with you!

13 CEC with Fitness Australia and 13 CPD with NZ REPS

Featured Products
You might also like these fabulous opportunities to learn more about women!

Check your inbox to confirm your subscription