DO YOU WANT TO TRAIN WOMEN BETTER?
Have you realised we—as health and fitness professionals —just aren't taught enough to train women to their full potential? For example, a post-natal woman has to lift her baby, so why can't you train her to lift?
You're in the right place.
WE, AS TRAINERS, HAVE THE POWER TO TRANSFORM OUR OWN LIVES AND THE LIVES OF THE WOMEN WE TRAIN.
As the leading educator in women's health and fitness in Australia and New Zealand, since 2007 we've trained hundreds of health and fitness professionals to do just that.
We place equal emphasis on theory, practical application, and business and marketing strategies, VITAL for real-world success.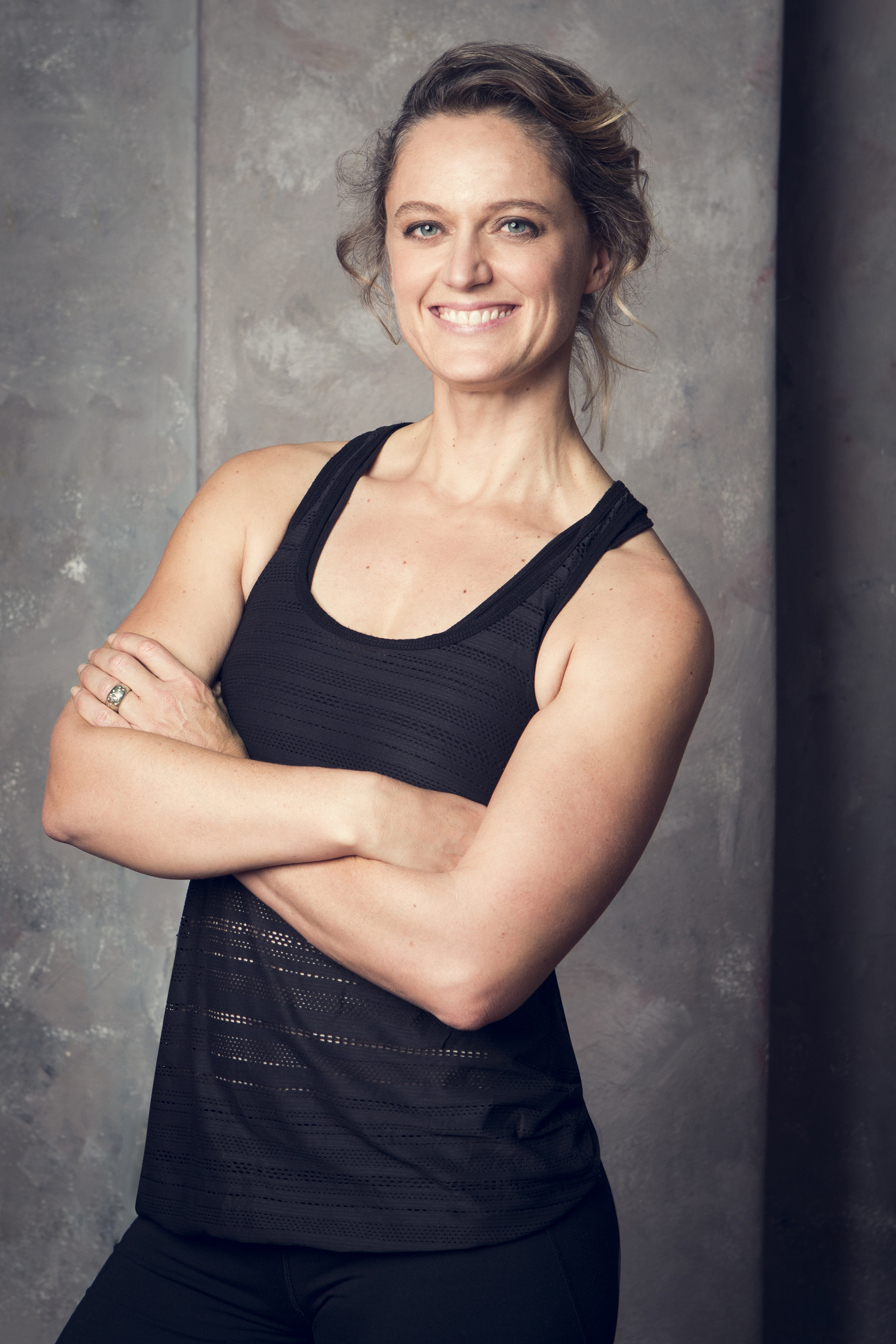 I began as an athlete in the Australian Sailing Team, where almost every one of my team mates had a back injury (including myself). Together with the team's physio, I developed a program for the Youth Squad, screening and correcting muscle imbalances to help prevent future injury.
On retiring from Sailing, I became a Strength and Conditioning Coach, and spent 6-months coaching at the NSW Institute of Sport. I then turned her attention and skills to pre- and post natal women, developing the IntoYou strength training system, and 6 Step Restore Your Core and Pelvic Floor program. I treated the tasks of motherhood like sport, and my clients developed "next level" fitness for parenting, which both made their daily life easier, and helped prevent common demoralising injuries like incontinence. This focus led to me becoming the Australian and NZ Burrell Education Master Trainer.
It's become even more obvious since then, and since becoming a mum, that our education in regards to training women generally is sorely lacking. IntoYou Education is about providing empowering, evidence- based trainer courses that are unapologetically female-focussed. So that together, we can lift all women up to live their lives to their best potential!
Featured Courses
Check out our Deep Core Dysfunction series, to safely and effectively bring your female clients back from injury or childbirth to LIVING their best life again!
Check your inbox to confirm your subscription