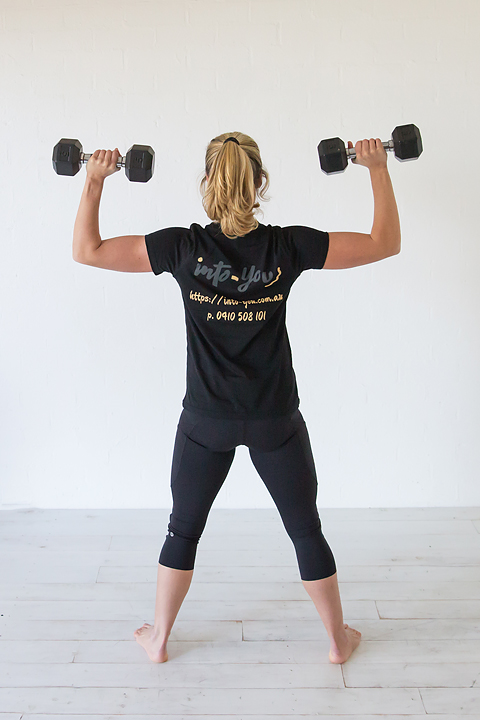 WHY LEARN HOW TO TRAIN YOUR CLIENTS TO LIFT?
Whether you train them to do it or not, it's likely your clients are lifting things in their day-to-day life, even if they have deep core dysfunction.
In addition, we know lifting can support health as we age. So should we really be avoiding it with these clients?
Rather than avoiding lifting, this course, designed for health and fitness professionals, will help you assess which movements are safe for your clients with core dysfunction. You'll also learn how to train them to progress—both for their overall health and to improve their lifting ability.
Example Image with Text
Use this Image with Text block to balance out your text content with a complementary visual to strengthen messaging and help your students connect with your product, course, or coaching. You can introduce yourself with a profile picture and author bio, showcase a student testimonial with their smiling face, or highlight an experience with a screenshot.
You Might Also Like...
Don't just limit yourself to lifting! Teach your clients with deep core dysfunctions to run again too! This course is part of a series which will set your coaching above the rest!
Check your inbox to confirm your subscription