Monthly 1 hour Women's Health Mentorship
Ongoing price rises 1st November 2022 - enjoy a lifetime discount by enrolling NOW!
Become a part of our learning collective and get EVERYTHING you need to succeed:
✅ Business mentoring included FREE
✅ A supportive community of like-minded fitness professionals
✅ 12 AUS CECs or NZ CPD every single year!
✅ Case studies with REAL clients including yours!
✅ Live coaching.

It's affordable, and you'll get access to a minimum 13 Continuing Education Credits of past sessions NOW*.
*minimum 12mths subscription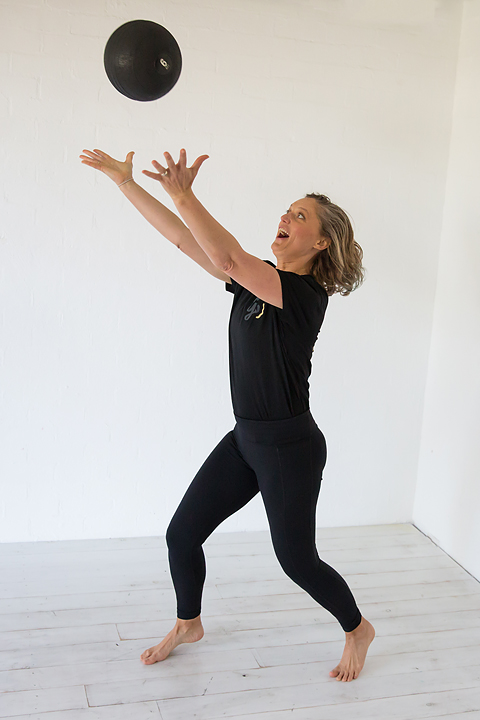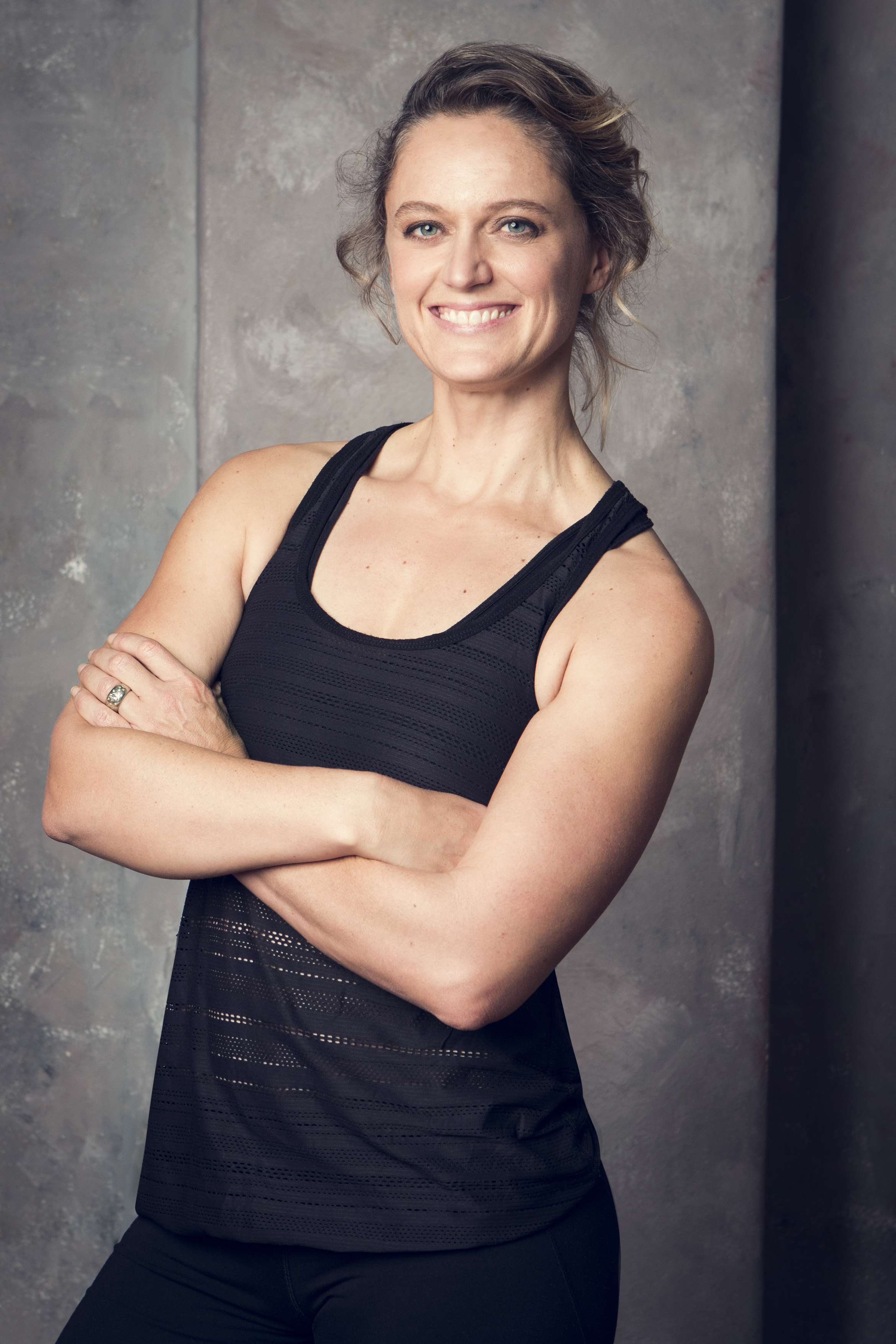 Group format

First Monday of the month, 1pm AEST (recorded)
In one live, face to face a month (via Zoom), we will start with some of the trickiest clients we've had at IntoYou; including clients with liver cancer, stage 3 prolapse, chronic and severe back pain, heart disease, hernia, depression, birth trauma, MS, Osteoporosis, and breast cancer (sometimes multiples of these!).
Ongoing mentoring and soundboarding in our exclusive Facebook group.
Ongoing access to healthscreens, posture and movement photos, and other assessments for each client.
Ongoing access to all recordings, past and current in our exclusive Facebook Group.
All clients studies will be women, and issues that affect a disproportionate number of women.
We will progress to taking the magnifying glass over some of YOUR trickiest clients, current and past
We'll also offer support in between sessions in the form of a private Facebook group.
All sessions will be recorded for later viewing and reference, and there's an option to increase the number of sessions if we have lots of clients and situations to discuss.
The purpose of the group is to learn from our collective experiences, and all our experiences are valid!


Sneak Peak in to the Curriculum So Far...
Example Featured Products
Showcase other available courses, bundles, and coaching products you're selling with the Featured Products block to provide alternatives to visitors who may not be interested in this specific product.
Check your inbox to confirm your subscription